A Home Buyers Guide.
Whether you are buying your very first home or you're a seasoned home buyer. This Home Buyers Guide will give you some great tips and  information so you can create your own wish list to find your perfect home!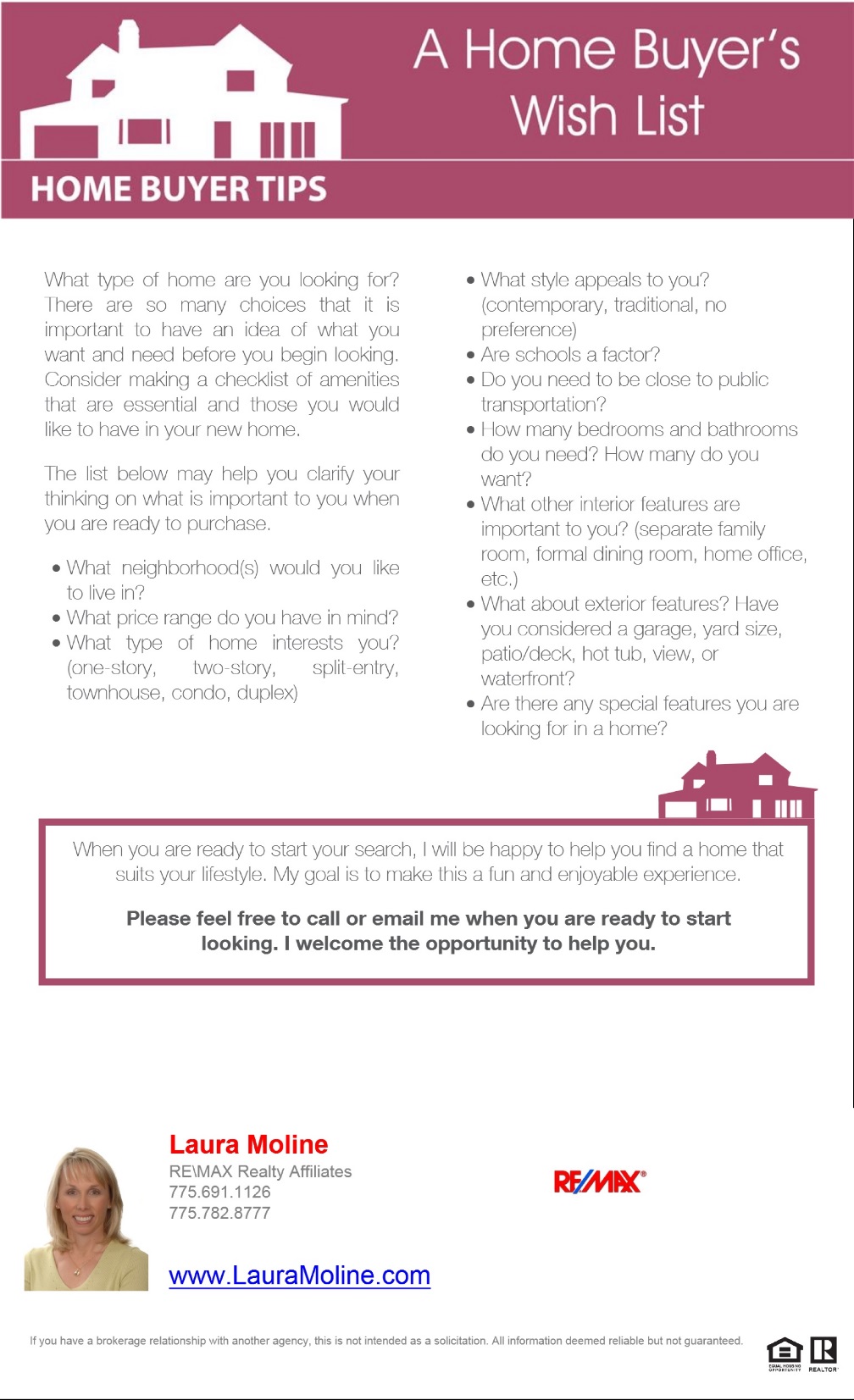 Contact Form
We would love to hear from you! Please fill out this form and we will get in touch with you shortly.