Have you seen the winners of the Carson Valley photo contest. The photos are really amazing! They display our beautiful Carson Valley with great detail.
Take a moment to look through these photos and discover why visitors and locals alike are drawn to our legendary valley.
You can see all the photos here Photo Winners.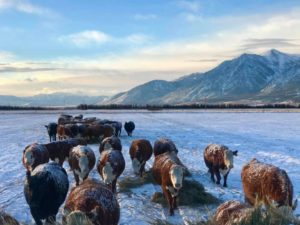 Related Images: